Gasket
Any types of Gaskets to seal mechanical fittings.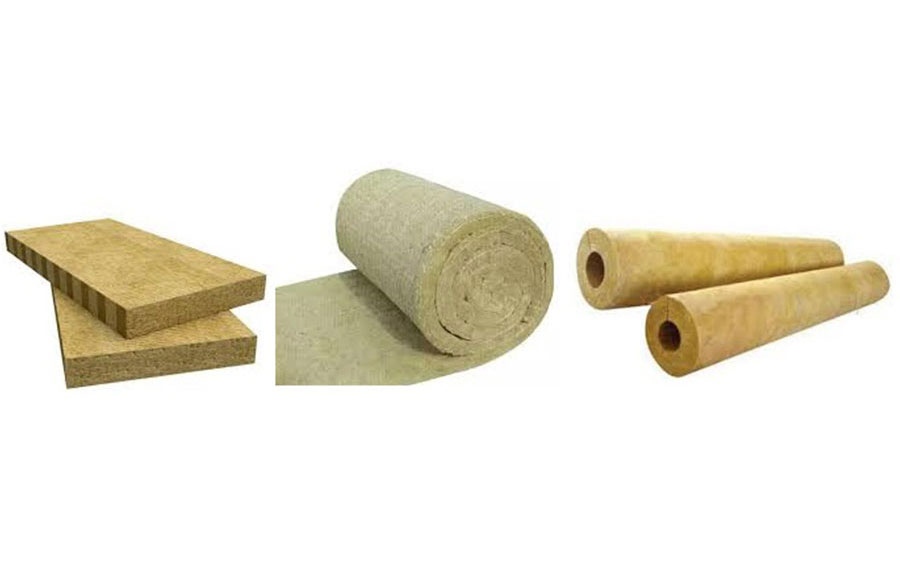 Insulation
Rock Wool, Glass Wool, Mineral Wool. We have Roll and Flat Bare, and Pre-Formed for steel pipes.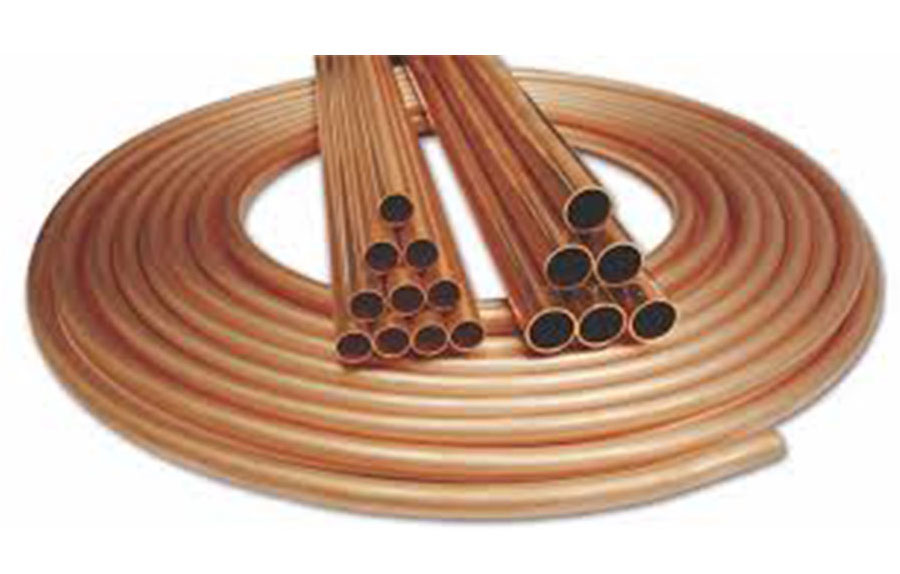 Copper Tube and Pipe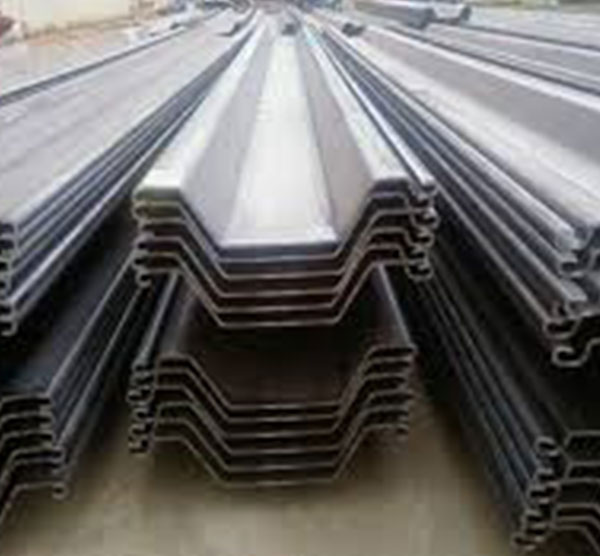 Sheet Pile
we have Type I, Type II, Type III, Type IV, Z-Type, U-Type. Hot Rolled and Cold Rolled are available.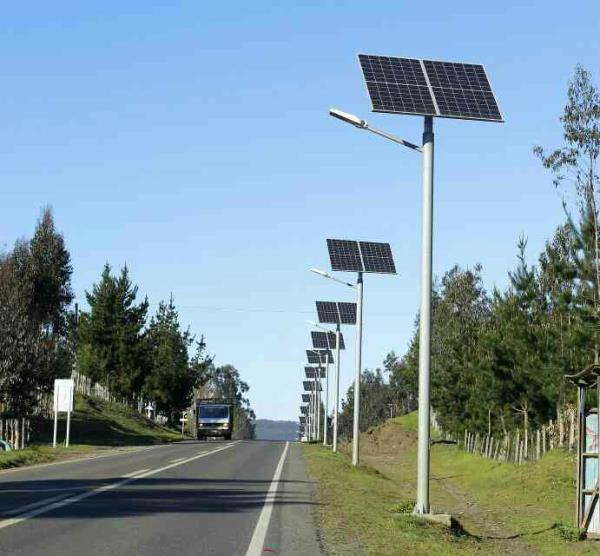 Solar Street Lights
are raised light sources which are powered by solar panels generally mounted on the lighting structure or integrated into the pole itself. The solar panels charge a rechargeable battery, which powers a fluorescent or LED lamp during the night. We have 20Watts up to 300Watts available as commonly used.
Steel Coil
is sheet metal supplied in coil form. Depending on the production method, such coil is classified as hot-rolled, cold-rolled, galvanised or polymer-coated . Steel coil is used across industry, the main consumers being the construction and machine-building sectors. We supply ALL TYPES, be it ALUMINUM, TIN FREE STEEL (TFS), ELECTROLYTIC TIN PLATE (ETP) GI, PPGI, or GALVALUME.